Guidance from Vision to Reality
A lack of IT strategy during the planning phase can result in solutions inappropriate and over-budget for your organization. To ensure that your organization's IT systems are developed properly for current and future demand, it is important to trust you are paying just the right amount for exactly what you need. We focus on creating an IT infrastructure that will support your organization now and for years to come, regardless of size. Our engineers will work with you to develop an IT strategy that makes the most of your budget while addressing current and future technology needs. All of our services are customized guaranteeing that your solution will be tailored specifically for your company's needs.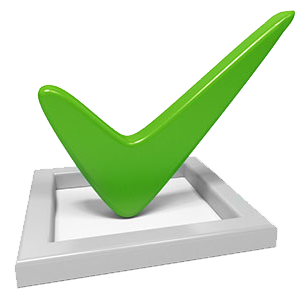 Less Waste, Better Resources
The end goal: to achieve better use of resources while simplifying the management of the technologies. Consolidation helps our clients rethink their concept of computing: not just an inventory of boxes and software, but a cohesive portfolio of services that helps organizations achieve greater agility and responsiveness.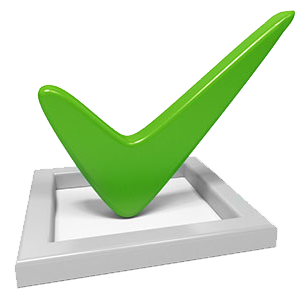 Evolving Technology
Much depends on finding the right software and hardware combination that connects workers across remote geographic locations, while providing tools to aid collaboration and the problem solving process. Whether your employees work from home or remote offices, or if they travel frequently, they need the ability to work with colleagues and access the most up-to-date information. Email used to be the status quo technology, but no longer - it lacks the personal touch of a live discussion or meeting, and a lot of time can be burned up simply by reading and responding to messages.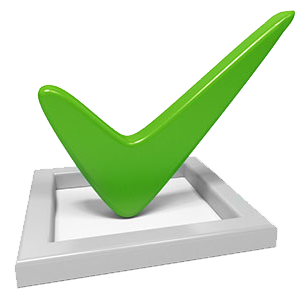 Extracting Value
dedicated to providing the most up-to-date, highest quality computer technology and services available that are tailored to the specific needs of each customer. To accomplish this goal, we also provide prompt, continuous, conscientious customer service and maintenance of your computer systems.