Technicians Who Know Your Business
Some computer repair companies will send you just any technician who happens to be free when the call comes in. We believe that you deserve to be serviced by a technician who know your business. Each of our business clients is assigned a primary computer tech and a backup technician. That way, someone from your own computer servicing team is always available to handle anything that comes up.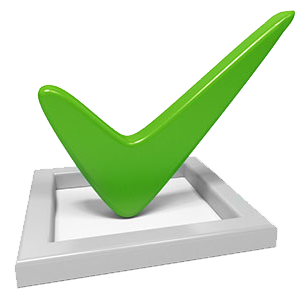 Business Computer Support on Your Schedule
We understand - You want a computer repair firm who can show up when you need them. That's why we make business computer repairs a priority 1 service. Many of our business clients prefer to schedule major repairs or upgrades like new servers or migrations to a new platform for a weekend when the business is closed. We are happy to schedule weekend and evening work if that serves your needs.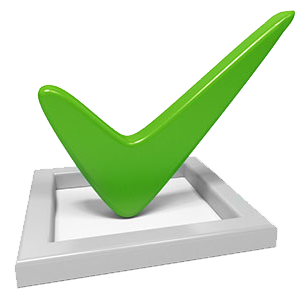 We are right here when you need us.
your hometown computer professionals.We answer the telephone evenings and weekends - and our Business Computer Service Contract Clients get a number where you can reach us even if the office is closed. We are also prepared to handle many computer issues remotely - whatever it takes to get you back in business fast.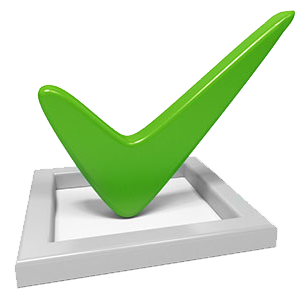 Better IT Management Can Help You Meet Your Business Goals
Networks and server applications are the very heart of business today. If you are looking for a better network manager or help with peer to peer or server/client networks, wide area networks (WAN) or local area networks (LAN), we can help.