Small and Medium Bussiness
filling in resource gaps by cutting costs of additional full-time resources. We manage your infrastructure and give you more time to focus on your business. We can provide hardware and software support from any era and will guide you throughout the entire process so that you feel confortable with your decisions.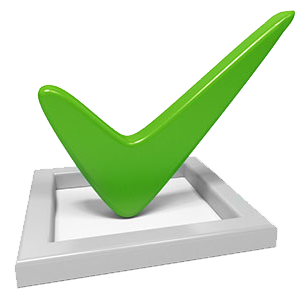 Get Scalable Solutions
As your business grows, your technology needs change. CompuWorks provides flexible solutions such as HealthyIT and IT Consultation that make it easy and affordable to dynamically dial your IT up or down.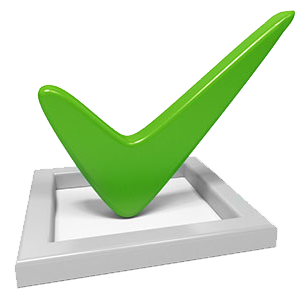 Protect Critical Data
Extended downtime and cyber attacks can severely damage a small business. CompuWorks evaluates your infrastructure and provides data backup and disaster recovery, anti-virus, and more to protect your confidential data and reputation.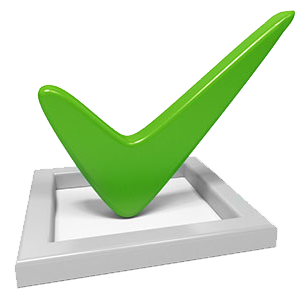 Minimize Costs
Maximizing ROI and staying within budget are key to the success of your business. CompuWorks provides top notch experts and services to manage your IT environment at a fraction of the cost of additional full-time employees.